VISIT OUR GOLD AWARD WINNING
MILLDALE SHOWHOME OPEN DAILY 12pm-4pm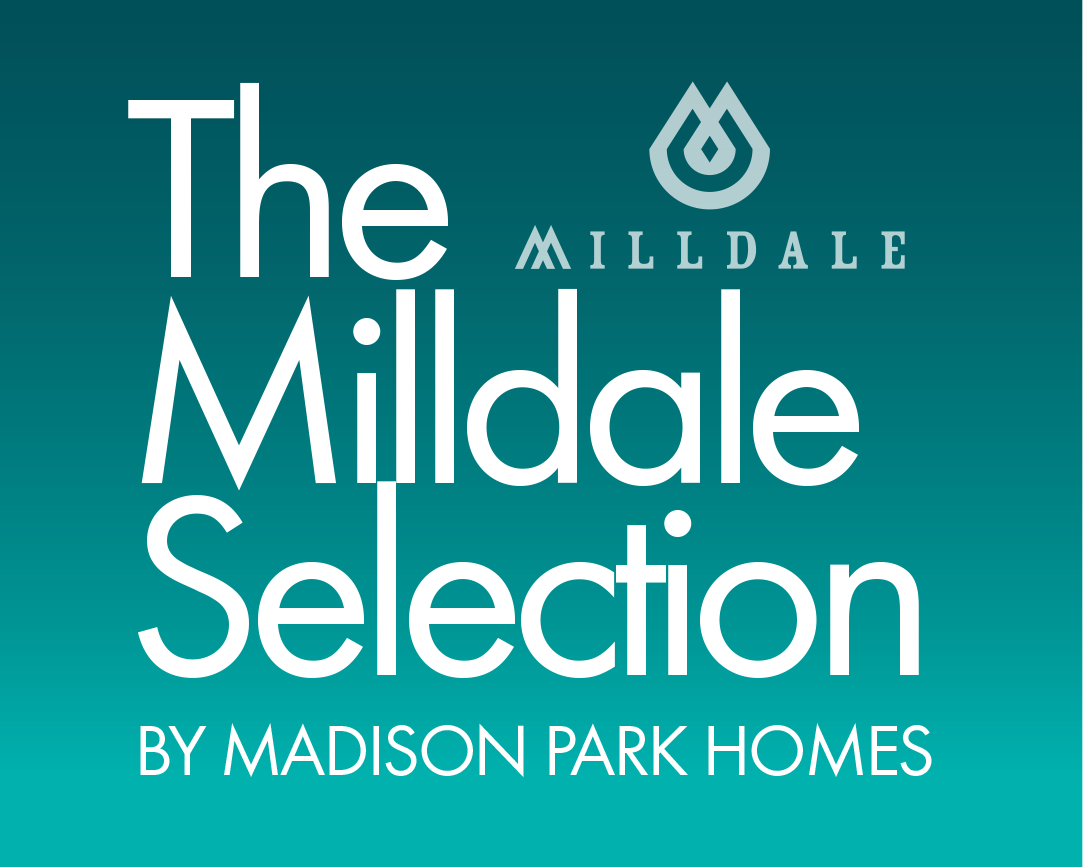 HOUSE & LAND PACKAGES FROM 5% DEPOSIT*
REVIEW OUR FIXED PRICE SELECTION
SERVICING THE GREATER AUCKLAND AREA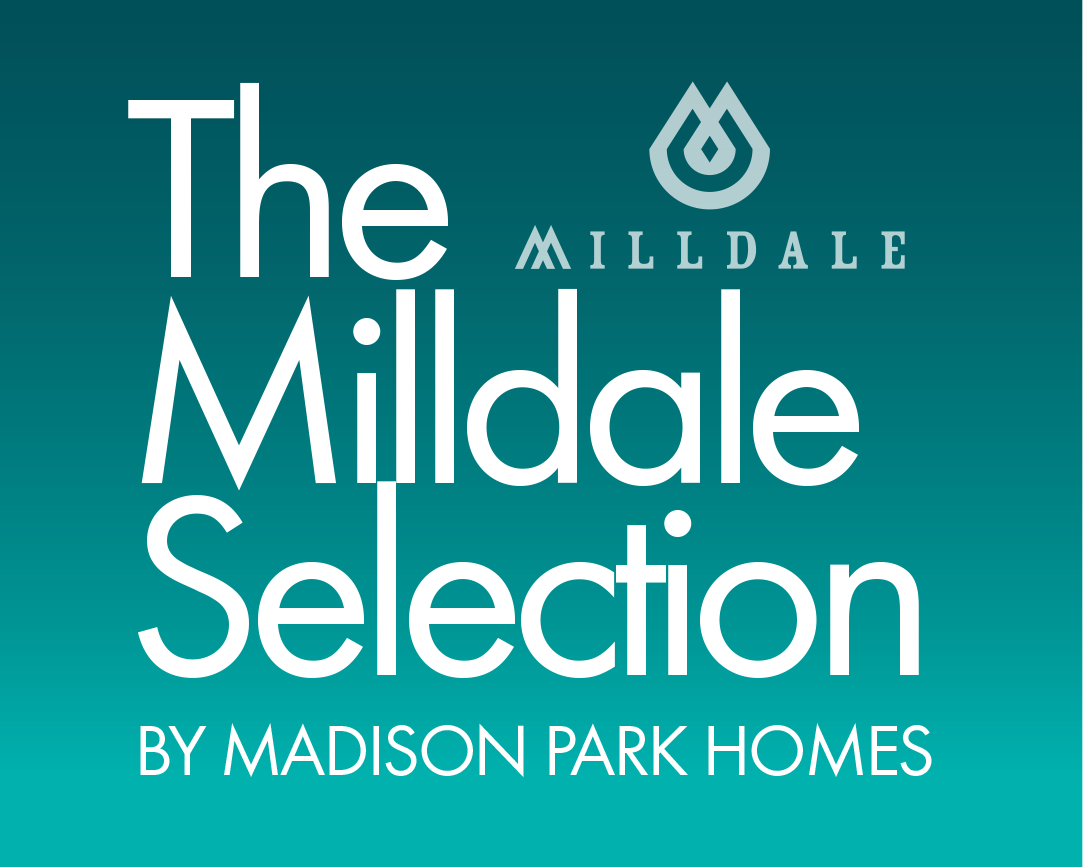 ENTRY LEVEL MILLDALE
more information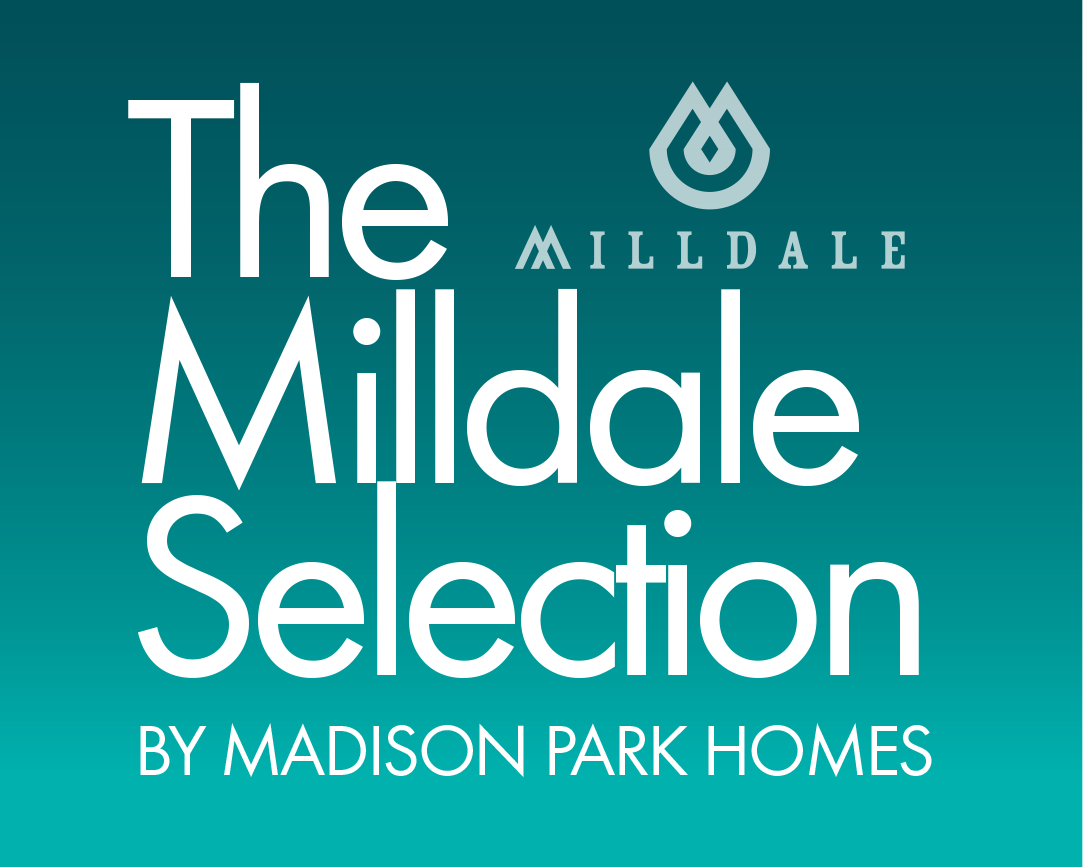 EXCITING NEW
HOUSE & LAND PACKAGES
Let Madison Park Homes take care of everything. We have land and house plans carefully selected for specific sites. If you have land already, talk to us about the best house design to fit your site and budget.
a Huge congratulations to the Madison Park Homes team who won a GOLD AWARD! "The regional House of the Year 2020 Awards was a humbling and proud experience to win a Gold award for our Milldale showhome. It's where we have all been recognised for the hard work and...
read more
LOT 49, 66 Maurice Kelly Road, Milldale
REQUEST A FREE DESIGN CONSULTATION
Dreaming of building your new home but not sure where to start? We can help.
HOW TO MAKE THE BUILDING PROCESS EASY
We have compiled a step by step guide to make it easier to understand the complex process of building your dream home…
WHY SHOULD I BUILD?
Building a new home isn't easy. It can be a challenge, it can be stressful, so why do we do it and how can you make it fun?
At Madison Park Homes we want you to love where you live so much you'll never want to leave.
We know that choosing your builder is one of the biggest and most important decisions you can make and we want you to choose Madison Park Homes for the right reasons.
Throughout your building journey with Madison Park Homes we will strive to make the experience as pleasurable as possible. We understand building a new home can be challenging and stressful. We know that regular, honest and clear communication alleviates this stress and makes the journey more enjoyable. 
You can depend on us through every phase of your build, Madison Park Homes, a building partner you can trust.
Follow our step by step process. Click the icons to learn more.
REQUEST A FREE DESIGN
CONSULTATION.
Book your free design and planning consultation with one of our experienced team. Correct information and the right building partner means building your new home can be fun, exciting and rewarding.
Come and talk to us about choosing a suitable section, finance, council regulations, plan options, specifications, materials, and timeframe. We will be happy to answer your questions.