Your invitation to a one-on-one design consultation with award winning Hulena Architects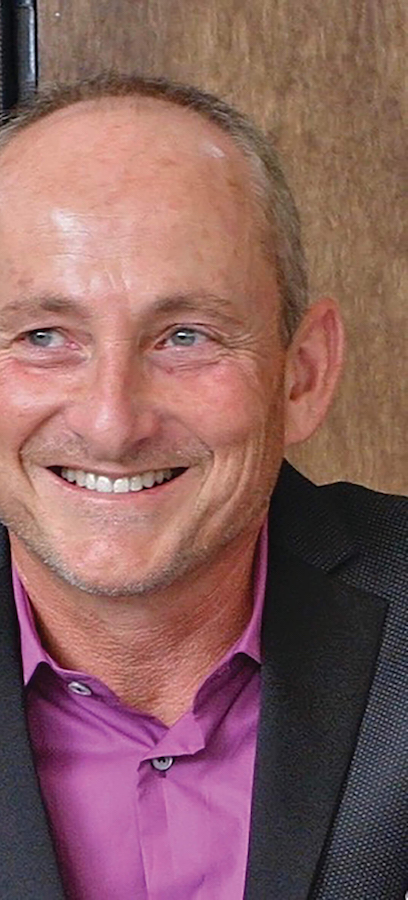 BY SPECIAL ARRANGEMENT
WITH BRENT HULENA
A personal meeting to discuss your build
Madison Park Homes will introduce you to Brent Hulena for a one on one meeting to discuss your design aspirations, your lifestyle and most importantly, the site you are planning to build on.
A one-off Hulena design concept to match your dream and budget
Brent will present concept sketches to fit the brief and your budget. You will have the knowledge your home is designed to meet your requirements. It will be a home with flair and hallmarked with the panache that Hulena Architects have become known for. A distinctive style that encompasses your needs with unique design expertise.
Plans drawn by Madison Park Homes to your approved concept
Following acceptance of the Hulena concept sketches, you will work with Madison Park Homes. They use their drafting and costing expertise to present a workable set of plans that capture the essence of Brent's concept for a cost effective interpretation of the overall look and style.
A quality build by Madison Park Homes
Madison Park Homes will take care of the entire building process to make sure you are happy and satisfied with your new home. You are able to watch your home being built from the foundation up, you can monitor progress every step of the way and your Construction Manager will ensure that each stage of your home build journey is stress-free and enjoyable delivering your dream home on time, with guaranteed quality to an agreed fixed price.
ASK FOR MORE INFORMATION PHONE 0800 696 234
GUARANTEED QUALITY I GUARANTEED BUILD TIME I FIXED PRICE CONTRACT